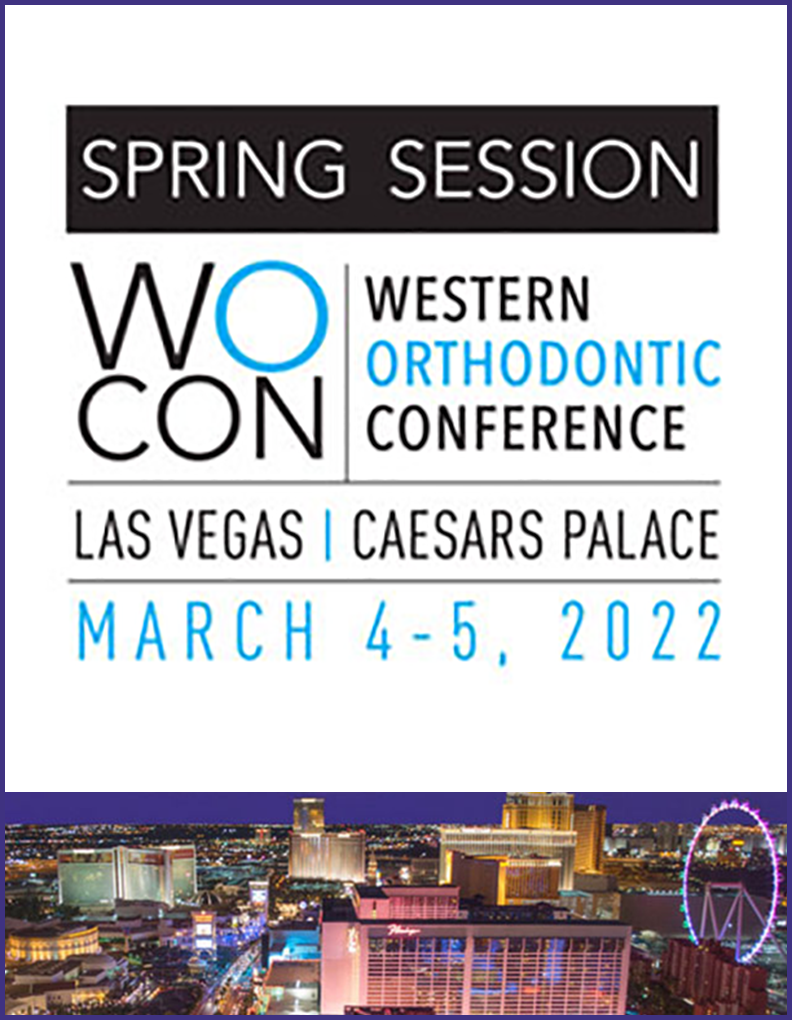 We know that COVID-19 remains a concern. Please rest assured that all decisions regarding necessary protocols and policies for our attendees' health and safety will be guided by medical and public health advice at the local, state, and national level. As of January 20, masks are required in all indoor Las Vegas spaces; as such, masks will be required at the WOCON Spring Session meeting. We will also maintain social distancing when possible. In addition, we will require proof of vaccination or a negative COVID test prior to admittance to the event. *More details on how to provide this information will be sent to registered attendees prior to the event.*
FRIDAY, MARCH 4, 2022
12:00-1:00pm Exhibits and Welcome Refreshments
1:00-2:00pm Dr. Kyle Fagala
2:00-2:30pm Break (sponsored by Lightforce)
2:30-4:00pm Mr. Charles Loretto, Sponsored by: Cain Watters & Associates
4:00-4:15pm Break (sponsored by Lightforce)
4:15-5:15pm Mr. Steve McEvoy
5:15-6:30pm Meet & Mingle Social Hour
SATURDAY, MARCH 5, 2022
7:30am-3:45pm Exhibits Open
7:30-9:00am Breakfast
9:00am-4:00pm (breakfast & lunch provided) The Ritz-Carlton Leadership Center – Excellence in Healthcare | Building Success from Within
10:30-11:00am Break (sponsored by OrthoBanc)
2:45-3:00pm Break (sponsored by OrthoBanc)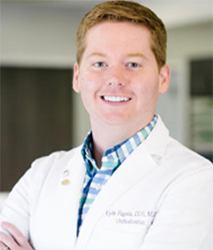 Dr. Kyle Fagala
This One Time at Brand Camp: Building a Brand that Keeps People Talking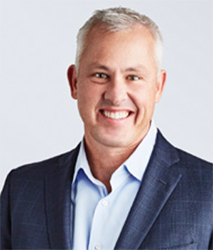 Mr. Charles Loretto
Early Financial Management of
Debt and Savings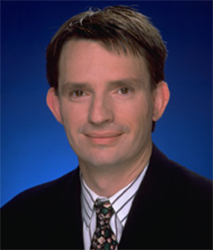 Mr. Steve McEvoy
Protecting Yourself from the Evils of the Internet – Your Personal Cyber Security
EXCELLENCE IN HEALTHCARE | BUILDING SUCCESS FROM WITHIN
The Ritz-Carlton Leadership Center will lead workshop attendees in a discussion about The Ritz-Carlton Processes and how they can be applied in your orthodontic office.
THE FOLLOWING TOPICS WILL BE COVERED:
• Talent Selection: The process of selecting, onboarding, and rewarding talent at The Ritz-Carlton and how this is applicable to you.
• Engagement in Healthcare: Recognizing the interrelationship between leadership engagement, provider engagement, and patient engagement and learning strategic techniques to personalize the patient experience.
• Creating Patient Advocates Through Empowerment: Understanding how The Ritz-Carlton Empowerment Guidelines can be leveraged to reduce problem resolution costs and create an exceptional patient experience.
THIS COURSE IS INCLUDED IN YOUR REGISTRATION FEE. TAKE ADVANTAGE OF THIS EXCEPTIONAL DEAL.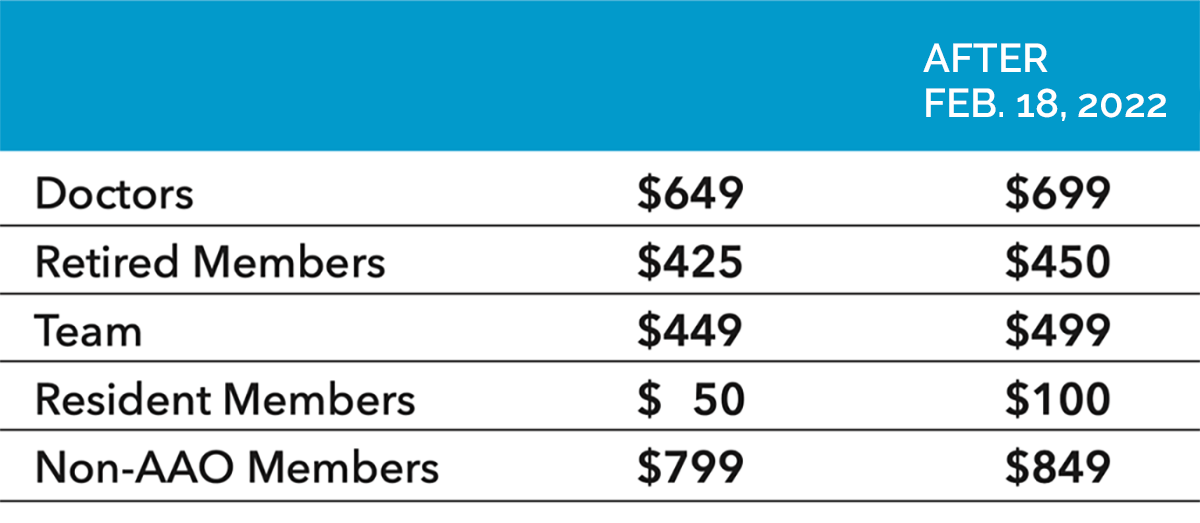 ADA CERP
Pacific Coast Society of Orthodontists (PCSO) is an ADA CERP recognized provider approved by American Association of Orthodontists.
ADA CERP is a service of the American Dental Association to assist dental professionals in identifying quality providers of continuing dental education. ADA CERP does not approve or endorse individual courses or instructors, nor does it imply acceptance of credit hours by boards of dentistry.
PCSO designates this activity for 9.5 continuing education credits.
HOTEL ROOMS MUST
BOOK BY JAN. 31, 2022
It's time to indulge and treat yourself like a Caesar. Play, dine, and unwind like royalty at Caesars Palace Las Vegas, the remarkable, palatial center-Strip resort. From luxurious hotel rooms to world-class entertainment, it's time to experience a trip that's one for the books.
Rooms must be booked through the dedicated WOCON link provided upon registration confirmation in order to receive rates listed.
$189+/night (single or double occupancy)*
*Each additional person will be charged at a rate of $30.00 per person, per night with a maximum of four (4) persons per guestroom.
+A daily resort fee of $45.00 per room, per night plus the current occupancy room tax will be charged in addition to the room rates set forth above. This fee includes:
• Two (2) guest admissions per day to the Fitness Center (Does not include the use of the spa)
• In-Room internet access to include two (2) devices per room per day
REGISTRATION CANCELLATION/
REFUND POLICY
The PCSO/RMSO must receive written notice of cancellation no later than February 2, 2022 to info@pcsortho.org. Requests for full cancellations will be refunded less a $50 administrative fee per registrant. Cancellations or no-shows after this date are not eligible for a refund. Special requests for refund may be granted after the 30-day cut-off for personal emergencies. This policy covers registration and ticketed events. Cancellation requests should include attendee name, registration confirmation number, AAO member number (if applicable).
Please allow up to four weeks for delivery of refund. In most cases, fees will be refunded the same way they were paid to the PCSO/ RMSO. No refunds will be processed on site during the course itself.
The PCSO/RMSO is not responsible for monies registrants may have spent on penalty or non-refundable airline tickets or hotel deposits in the event the course is canceled or sold out. If a program is canceled by the PCSO/RMSO, every effort will be made to notify registrants at least 30 days prior to the first day of the course and registration fees will be refunded.