PCSO programming is designed to meet the needs of new and younger members as well as those at more advanced career stages.
All are welcome!
For all ages and career stages
WE ARE: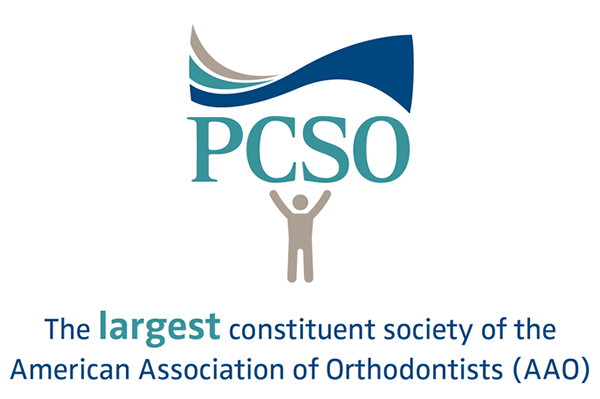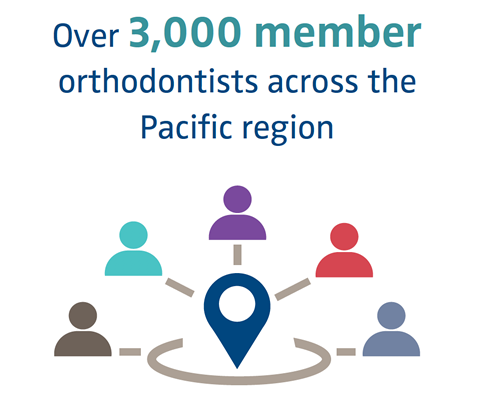 WE COVER: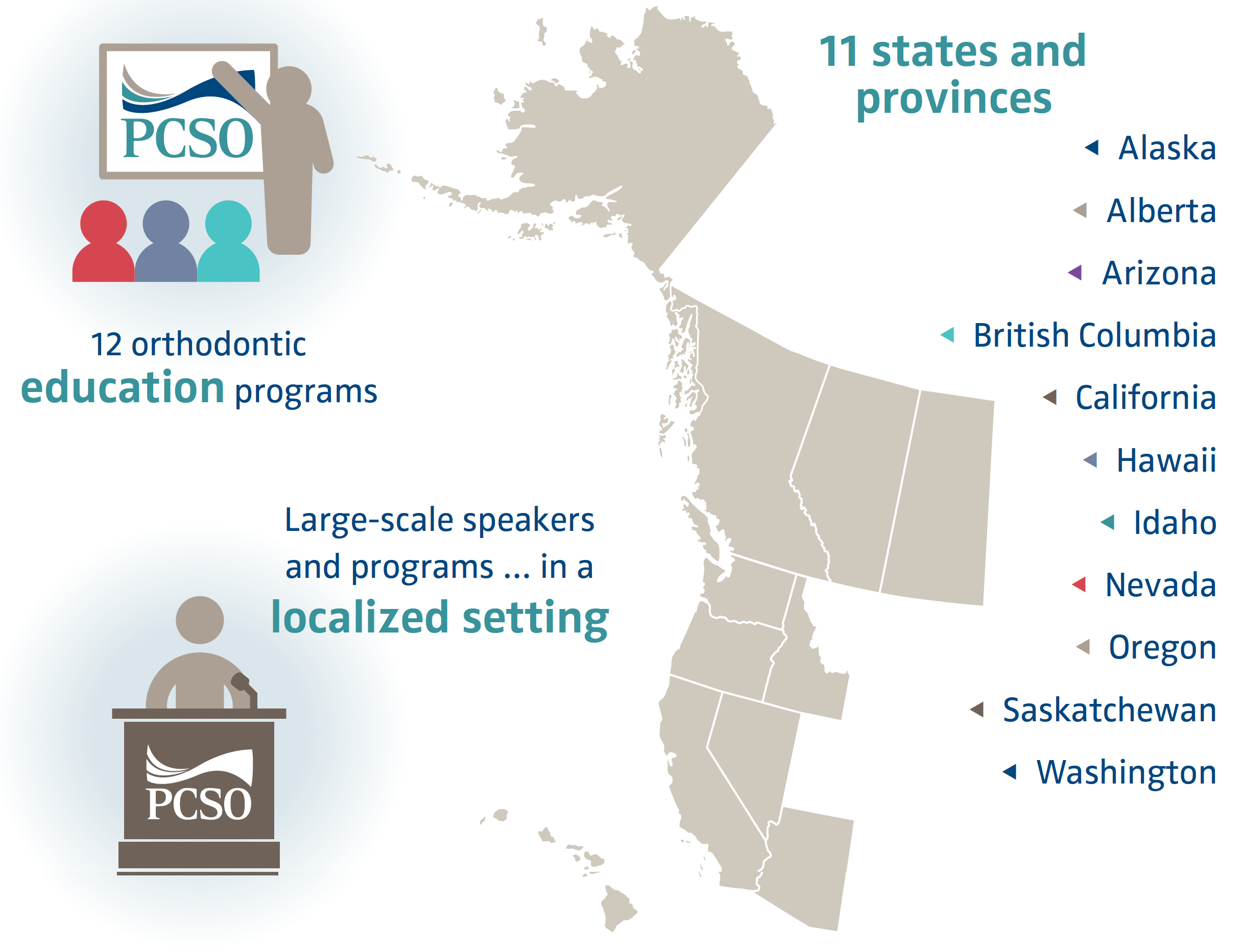 EXPAND YOUR KNOWLEDGE AND RESOURCES
IMPACT THE FUTURE OF THE SPECIALITY

Be part of an orthodontic community centered in the Pacific region serving both doctors and team members.
• Hear top speakers and earn Continuing Education credit at the PCSO Annual Session each fall. This signature event features a variety of high-quality seminars for doctors and orthodontic team members. Plus, each Annual Session is held at a destination that makes for an appealing and convenient family getaway.
• Read the quarterly PCSO Bulletin, which contains a large selection of articles about clinical issues, running your practice and staff education to help keep you informed on the latest industry innovations, research and trends.
• View web-based programs including webinars, podcasts and video presentations on clinical and practice management topics.
• Utilize PCSO patient education materials in your practice.

Develop your leadership skills and contribute to the specialty by serving in a PCSO leadership position.
• The time commitment varies but short and longer-term opportunities are available.
• Opportunities include board of directors, committees and task forces, conference planning and more.
• Special opportunities are available for new and younger members to make a difference.

PCSO new and younger members as well as more senior members will find value in PCSO educational programs.
• Gain valuable ideas and insights to inspire and motivate your practice.
• Build lasting professional relationships to support you in achieving your goals.
• Each Annual Session provides many social events and other opportunities to network with doctors and team members from around the region.

Your participation matters—let the PCSO empower you! Make your voice heard to help shape the environment in which you practice. With more PCSO members, the specialty has a stronger voice.
• Join in advocating for legislation at the state, provincial and national levels, impacting the long-term health of the orthodontic specialty.
• Help guide the profession—PCSO representatives serve at the AAO House of Delegates and on the AAO Board of Trustees and each AAO Council, impacting change to AAO policy and strategic direction. PCSO also sits on the boards of the American Board of Orthodontics, AAO Foundation and AAO Political Action Committee.
Benefits of Membership with PCSO
Membership in PCSO, and its component organizations, provides benefits at all stages of an orthodontist's professional life.
Special efforts are made to engage and serve the "new and younger" members of PCSO with educational offerings aimed specifically at those members who graduated within the last 10 years

Clinical as well as practice management education—through meetings and publications, and now in the privacy of your own office with webinars or "on-the-go" with downloadable podcasts and video presentations.

Education for the orthodontic staff—regardless of their years of experience. Each course aims to give them what they need so they can give the doctors and patients what they need!

Access to resources of the AAO and other component organizations-you don't have to go it alone. PCSO members are always there to help another.
PCSO's primary mission is education. Our full program of seminars, publications and communication is impressive and available to all members.
Membership in PCSO also gives you a voice—a voice combined with thousand others. Whether it is an issue facing the orthodontic profession or an issue facing the nation, PCSO members have access to national leaders of the AAO and of the ADA, as well as leaders of the nation. The AAO has access to our country's leaders through its Political Action Committee and Council on Governmental Affairs. PCSO has representation on both so that issues facing PCSO members can be addressed at the highest level.